The Dickinson County Conservation District has the following products and equipment available for rent or purchase.

Marking Flags
The District sells marking flags coded according to the APWA Uniform Color Code.  We carry pink flags in stock. Other colors may be special ordered upon request.


 Flags are $10.00 for a bundle of 100 flags or $100.00 for a box of 1,000 flags (Minimum $10.00)

Equipment Rentals
The District has one 10' No-Till Drill and 1-8' Truax drills for use by Dickinson County producers and landowners, along with two Panama Pump Handheld Drip Torches. Landowners are required to sign the rental agreement (visit the Resources, Forms and Publications page to view Rental Agreements.

Notary Public

A Notary Public is available for no charge at the USDA Service Center in Abilene.
CoCoRAHS Official Rain Gauge
The District now sells the CoCoRAHS official rain gauges for $32.00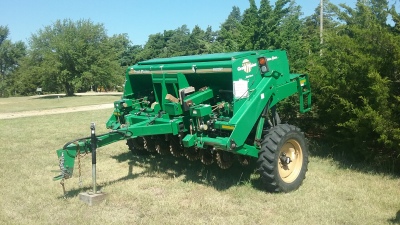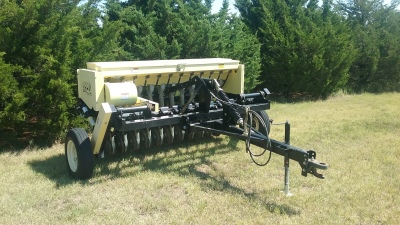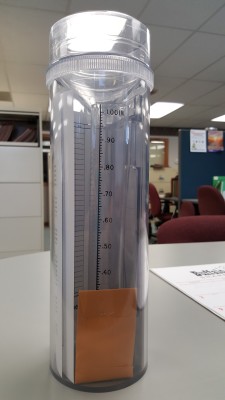 Great Plains No-Till Drill 
       
Customer Pickup 

$15/acre ($80 minimum) 


Delivered (when available)

$50 delivery fee

$15/acre (80 minimum - first 1/2 acre free

Truax Drill 
       
Customer Pickup 

$11/acre ($40 minimum) 


Delivered (when available)

$40 delivery fee

$11/acre ($40 minimum - first 1 acre free

Drip Torch 
       
$100 deposit

$5.00/day rental for days 1-3

$25.00/ day rental for day 4 and up